Girls On Film
Scouting For Girls
There's no known footage of SOS, The Butterflies or Girls At Our Best. However, we're always on the look out for references to Girls At Our Best! on TV and in film. If you discover one we don't know about, please email any appearances to: queries@girlsatourbest.com or contact us on Twitter @_girlsatourbest with where, what and when.
Television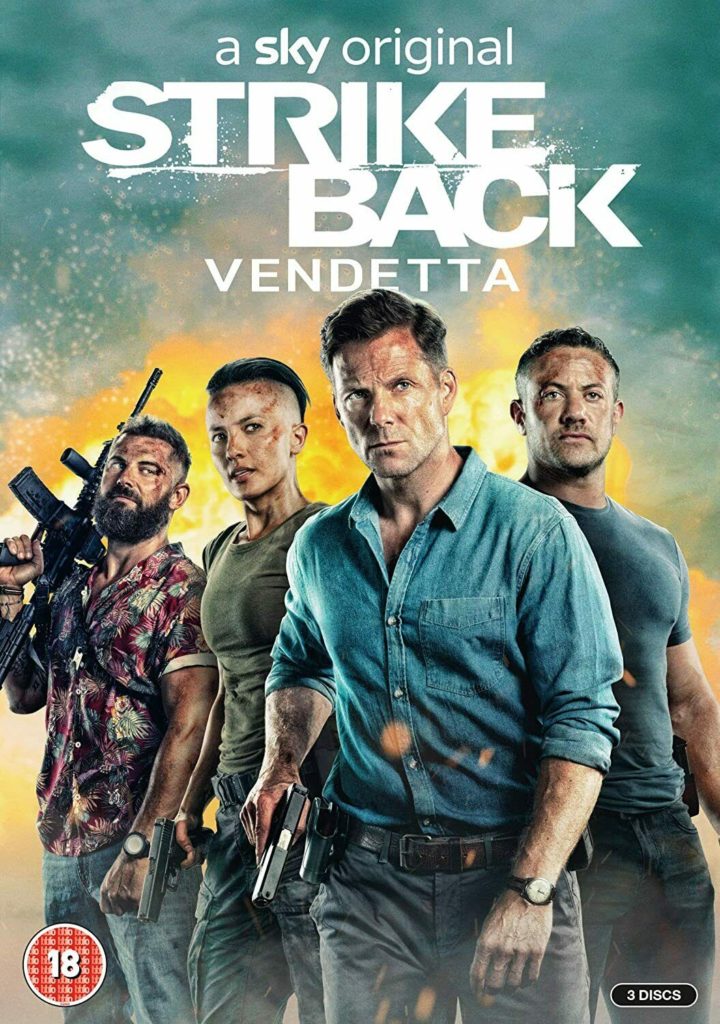 Getting Nowhere Fast was used at the very end of the final scene and during the closing credits of the Sky TV programme Strike Back:Vendetta S08E10
Spotter: Dave Tanner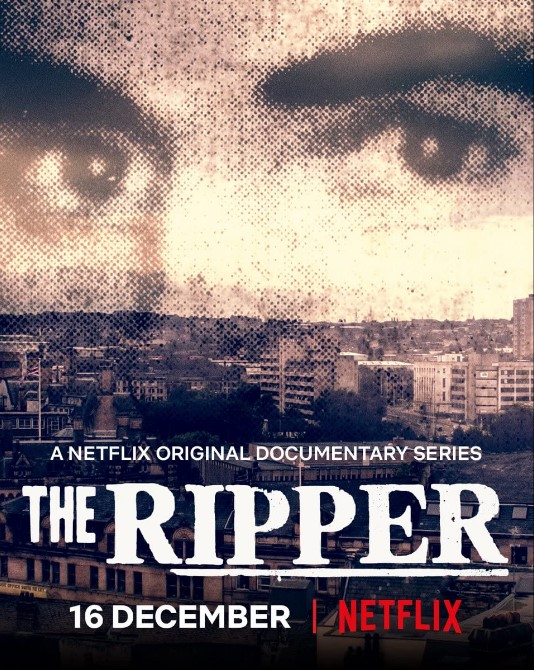 Politics was used a background music about the Leeds music scene in the Netflix programme The Ripper S01E03
Spotter: Dahmien Villanueva
Film
Mixtape
A 12 year old girl finds a broken mixtape belonging to the mother she never knew. She decides to track down each of the tape's obscure songs in an effort to find out what her mother was like, leading to a reconciliation with the aunt who raised her.
Director: Valerie Weiss
Cast: Gemma Brooke Allen, Audrey Hsieh, Olga Petsa, Julie Bowen, Jackson Rathbone, Nick Thune
Writer: Stacey Menear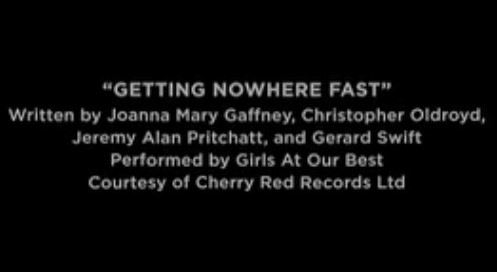 Notes:
Getting Nowhere Fast is the first track on the titular mixtape.
Getting Nowhere Fast was not released on 12″
Mixtape was #14 on the 2009 Black List. (pdf). One place above Book Smart.
Interview with script writer Stacey Menear 2010. (ScriptShadow Blog)
Interview with director Valerie Weiss 2021 (MovieFone)
Weiss: The music is obviously such a huge part of this. So many of the songs were scripted like "Teacher's Pet" by The Quick, "Getting Nowhere Fast" by Girls At Our Best!, and "Linda, Linda" by The Blue Hearts.