Missing Girls
Where Are They Now?
This page is complied from publicly available information. No, we dont know where they live or their email addresses so don't ask. You may want to contact Cherry Red who have the current licence for their music.
Judy Evans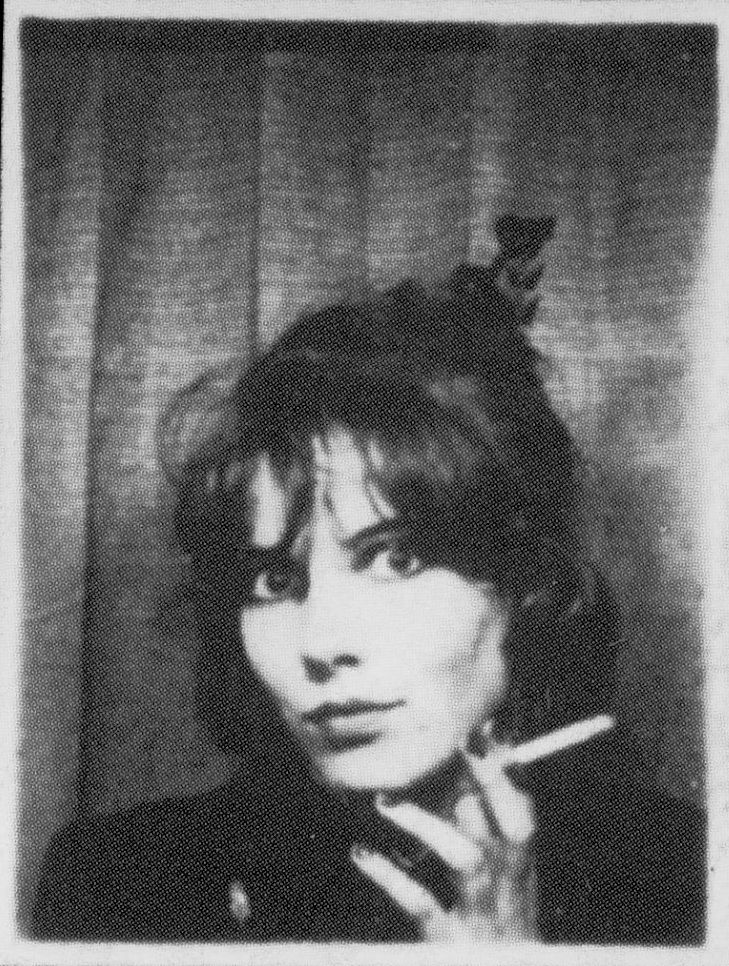 Face it. You've come to this page to find out what Judy is up to haven't you!
Judy provided backing vocals for Thomas Dolby on his album The Golden Age of Wireless which was released after Girls At Our Best had split. She appeared on the tracks Weightless and Cloudburst at Shingle Street and also the alternative version of Radio Silence.
She left the music business in 1982 and joined a Leeds advertising agency as an Account Executive. After that she started working in consultancy and her Dreams Never End interview mentions that she worked at the ICA as an Exhibitions Administrator.
More recently she was instrumental in delivering a pretty damn big project, but apart from a few comments on the project's website and a teasing reference to formerly being in a successful Leeds band, there is no indication that she wishes to be linked directly to Girls At Our Best, so we're going to leave it at that.
---
James Alan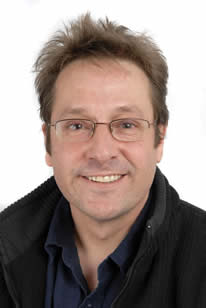 Jez Pritchatt is currently Course Leader for the Foundation Degrees and BA Sound Design, and teaches modules in the music industry, business, music theory and synthesis on all the College's HE courses. His areas of specialism are 1970s Punk Rock and 'bubblegum' pop.

Before joining Leeds College of Music he was a Music Technology & Popular Music lecturer in London & Doncaster.
After Girls At Our Best, he was briefly in Sexbeat before joining psychobilly band The Tall Boys. He wrote their single Brand New Gun and performed with them when they reformed for a few gigs in 2012/13.
He was also booking manager at the Marquee Club.
---
Gerard Swift
Gerard Swift was previously in a band with Jez called SOS using the name Terry Lean. He joined the Butterflies.
Cannot find any further information other than he appears to still be in Leeds and, according to the NME back in 1994, he was a heating engineer.
---
Paul Simon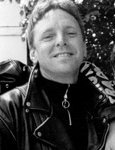 Paul Simon was briefly in the band when they were drummerless to play and produce on Politics
Email From Paul Simon
I was recommended to Girls At Our Best by my friend Glen Matlock of the Sex Pistols. I joined them briefly to produce and play on the single Politics!/It's Fashion. I played drums and synth on the record, and produced and arranged it initially at Cargo Studios in Rochdale and then at Matrix Studios, London, for Geoff Travis at Rough Trade records. I later signed them to my record label, Happy Birthday Records.
I am now a member of Ajanta Music, along with my brother Robin Simon – read more at: www.ajantamusic.com
---
Carl Harper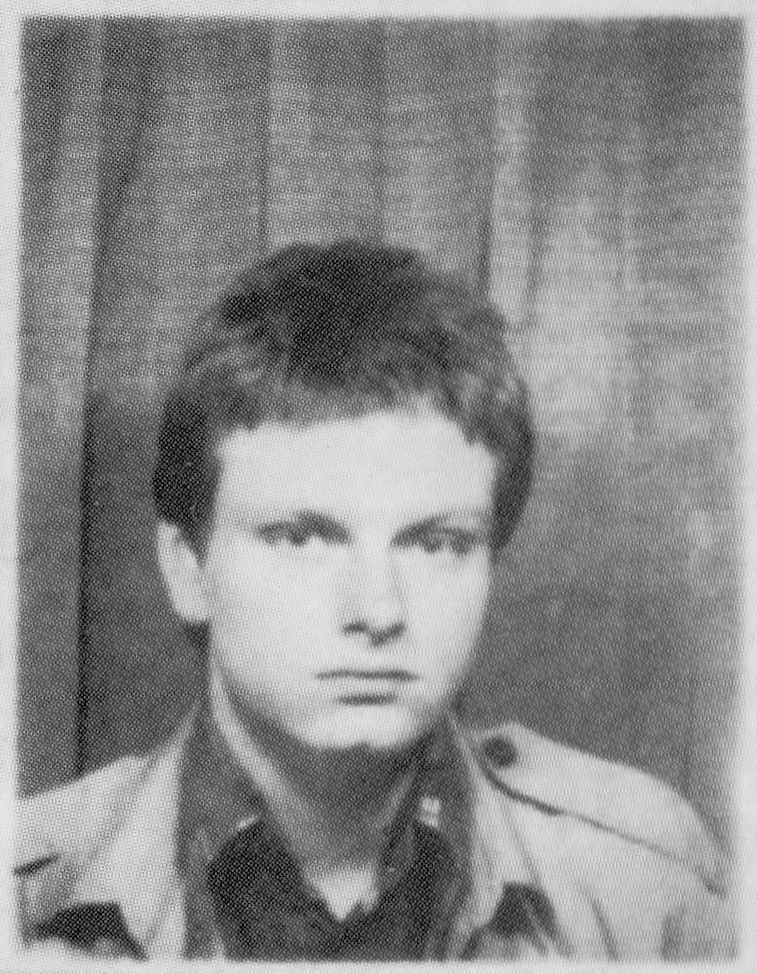 Carl was originally in the band The Expelaires and joined Girls At Our Best prior to their first live gigs.
He was injured during the recording of Pleasure, so did not appear on all the tracks.
Carl played some reunion gigs with the reformed Expelaires in 2013, but he is not in their current line-up.
---
Chris Oldroyd
Chris played drums on Getting Nowhere Fast. He left before they recorded Politics to join Music for Pleasure.
Music for Pleasure recorded two albums, Into the Rain and Blacklands
In 1986 he joined Red Lorry Yellow Lorry and played on their second album Paint Your Wagon.
He is currently the drummer in a Mod, Punk, New Wave, Ska tribute band The Snapp which gigs around Yorkshire.
---
Best Friends
Patrick Ford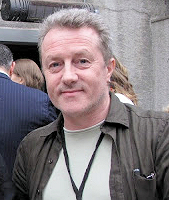 Patrick played bass in The Butterflies with Jo, Jez and Chris. During his time in the band they supported The Accelerators, The Fall, Wire, Ultravox, Ludus, Gang of Four and Generation X.
After leaving the band he went to Newcastle to complete his Fine Arts degree and joined Last Man In Europe who were signed to Bill Nelson's Cocteau label. He recorded with them but didn't play on their single.
He moved to Hong Kong in 2011 and is currently living and working in Ho Chi Minh City, Vietnam. Patrick holds the post of Associate Lecturer in the Department of Communication and Design at RMIT University Vietnam (Saigon South Campus).
patricksford.com
---
Thomas Dolby
Thomas Dolby has had a long career in music and has released 5 studio albums, including Golden Age of Wireless which included backing vocals from Jez and Judy.
He has been nominated for 4 Grammy Awards and performed at the Live Aid concert in London as part of David Bowie's band.
From 2001 to 2012, Dolby was musical director of the TED Conferences.
He played 3 gigs as part of Moogfest in 2019 and is currently Homewood Professor of the Arts at Baltimore's John Hopkins University and leads the four-year undergraduate degree programme, Music for New Media.
thomasdolby.com
---
Rod Johnson
Rod Johnson played drums on pleasure whilst Carl was indisposed. He is mostly known for being a member of Bruce Woolley and The Camera Club but he also played drums for The Psychedelic Furs on their first John Peel session in 1979. He played on the Robyn Hitchcock album Groovy Decoy.
---
Dave Fishel
Dave was a session musician in London for 6 years and played piano and Harpsichord. He 'worked on the 'Bow Wow Wow Project' discovering Anabella. He later worked in advertising producing jingles and voice overs, and as a freelance copywriter. He founded the Liverpool Jazz Club in 2003.

Note: We've asked for confirmation that this is the right Dave Fishel (there is more than one musician with that name) but the facts appear to fit and we're pretty confident that we have the right one.
---
Alan Wakeman
Alan is a respected jazz saxophonist and clarinet player who has toured multiple times with David Essex and played on the Soft Machine album Softs (1976). He currently teaches and continues to play jazz clubs. He is a cousin of Rick Wakeman.
alanwakeman.com
---
Write Said Fred
From the NME circa 1994
Girls At our Best! split in 1982 after the joint departure of bassist Terry (Gerard Swift) and drummer Titch (Carl Harper). Their last release was the 'Pleasure' album, which came out in October 1982 [Wrong Fred, it was 1981], but they've since been remembered by 'Peel Sessions (17.2.81)' which was released on the Strange Fruit label during 1987.
Gerard Swift, now a heating engineer back in his hometown of Leeds reckons:
"It wasn't really the fact that Carl and I left broke the band. It was falling apart anyway. there were plans for Jo and Jez to carry on, perhaps under a different name, but that all came to nothing.
"I haven't done anything musical for years; just settled down with a wife and two kids, while Carl has also opted out of music and now has a job mending computers.
"I haven't seen Jo for a long time but I know she got married and had one, maybe two, kids and I believe she's living in Holland .
"As for Jez I still see him from time to time. He's living in London and still in music. In fact I saw him playing a gig in Leeds a short while ago, though I can't remember the name of the band." [It was The Tall Boys].
Fred Dellar
---